Weber Auto Dealers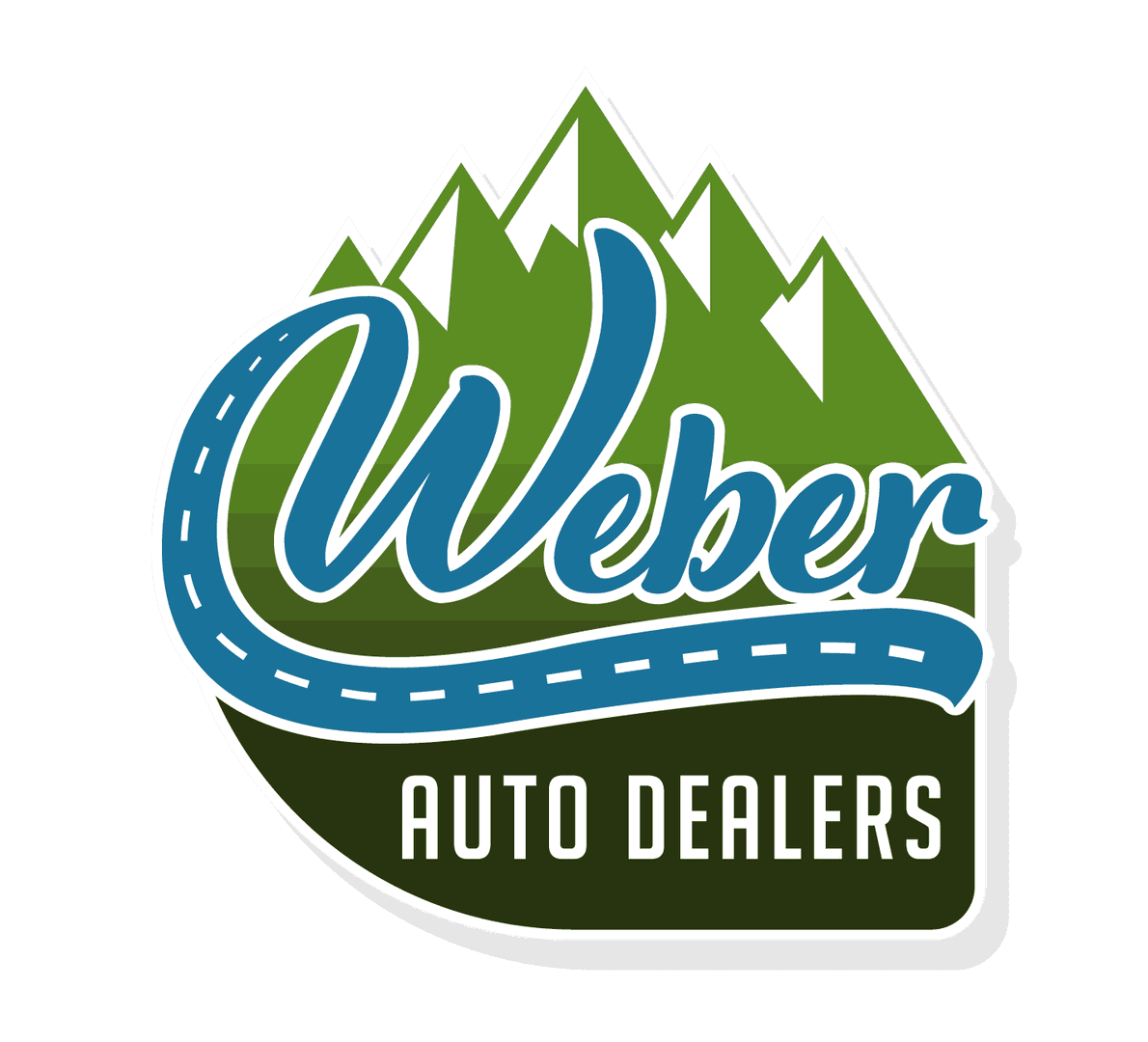 SHOP LOCAL
Ken Garff Nissan Riverdale is thrilled to be part of the Weber Auto Dealers association. The Weber Auto Dealers program wants you to shop local.
Why shop local?
Buying a car from a local business like Ken Garff Nissan Riverdale benefits our local community here in the Weber area. It provides revenue, jobs, and community connections–it really provides a major impact on our local economy. By providing business for our local dealership, you allow yourself to become a more active member of the Weber community.
The Weber Auto Dealers association works with local dealerships–like ours–with the aim to uplift the standards of living within our community. The goal of this association is really to drive tax revenue back to the Weber community.
Shop local today with Ken Garff Nissan Riverdale: