AdvantageCARE by Ken Garff Automotive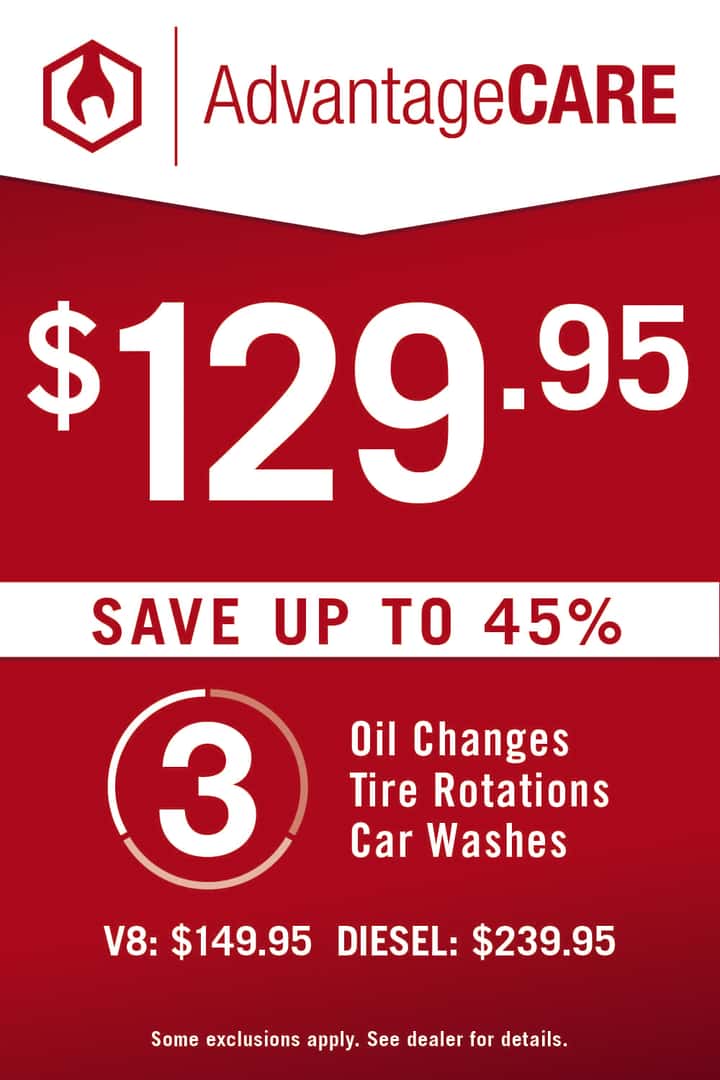 Frequently Asked Questions About AdvantageCare.
---
Q: What is AdvantageCARE?
A: Think of AdvantageCare as a package deal. You can buy 3 oil changes, 3 car washes, and 3 tire rotations for only $129.95. It's the premiere Service Package that Ken Garff Nissan Riverdale offers its customers.
Q: Is AdvantageCare a good deal?
A: You save up to 45% when you buy AdvantageCare versus buying each product individually. You matter to us as a customer, so we want you to save money where you can.
Q: What if I forget that I bought it?
A: It wouldn't be the first time that someone forgot about servicing their car. So, at Ken Garff Nissan Riverdale,when we haven't seen you for a while, and we know you have AdvantageCare, we'll send a reminder to make sure you don't forget.